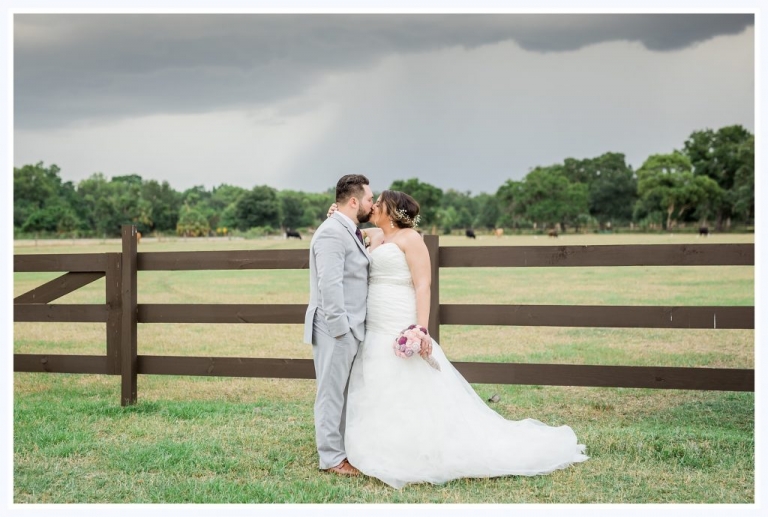 Why choose my lens to tell your story?
First off, I have been there. I am happily married to my best friend and he is my rock, my source of laughter and my biggest supporter. My wedding was entirely DIY and I know the blood sweat and tears that gets poured into every little detail. The flowers, the placecards, chicken or fish? Strapless gown? Veil or no veil? Decision after decision. I am going to make choosing a photographer easy and  tell you why you want me to photograph your big day.
It is so very important to me that I am able to give each and every wedding and session I take on the deserved time and attention.  I don't want each wedding I photograph to be just another event to check off the list as the year goes on.  I want this to be a memorable and personal experience for you and for myself.  I take pride in the fact that I am blessed enough to love what I do, and I don't ever want that to change. Therefore, I take only  a limited number of weddings per year.  This allows me to give you and your wedding the attention and time it deserves in order to capture it in the best way possible…
I desire to work with people that can see the longterm value in beautiful wedding photography.  I am not like your other vendors. I want to be a major part of your planning process, and I will be the one vendor that spends almost your entire day right by your side. I will personally be investing a lot in making your day as perfect and incredible as possible. I will be there to offer advice when it is needed, lend a helping hand when I can, make you laugh when you are stressed and to be a positive energy cheering you on. I will help to make your day even better then you could have imagined. Please understand that your wedding photography is not just another dollar amount on your budget breakdown.  It is an investment in memories you will have for the rest of your life.
I believe that every bride and groom is a unique pair and your needs will vary with the type of ceremony and vision you have. For this reason, I offer several packages with many a la cart options.
To get to know me and find out more on what it would be like to spend a day with me please click here and we can set up a time to talk and possibly grab a coffee.
Custom wedding packages begin at $1,000.00*
 *All of my wedding packages include high- resolution digital file download and personal rights to reproduction to your entire collection of images. Several of the boutique packages contain albums as well.